The right attitude towards rejection is a character builder and despite all of its negative connotations, it's not always a bad thing. You have to go through it to understand it.
As part of Toky, I felt it numerous times—more than 10 times—and I know this because I used to count them. Some of them hurt a lot that incapacitated me for a few days and some passed quickly.
The ones that hurt the most came from YCombinator. We applied four times between 2015 and 2017 and got rejected immediately the first two, and in the last two, we were invited to the in-person interview in Mountain View but with the same result at the end.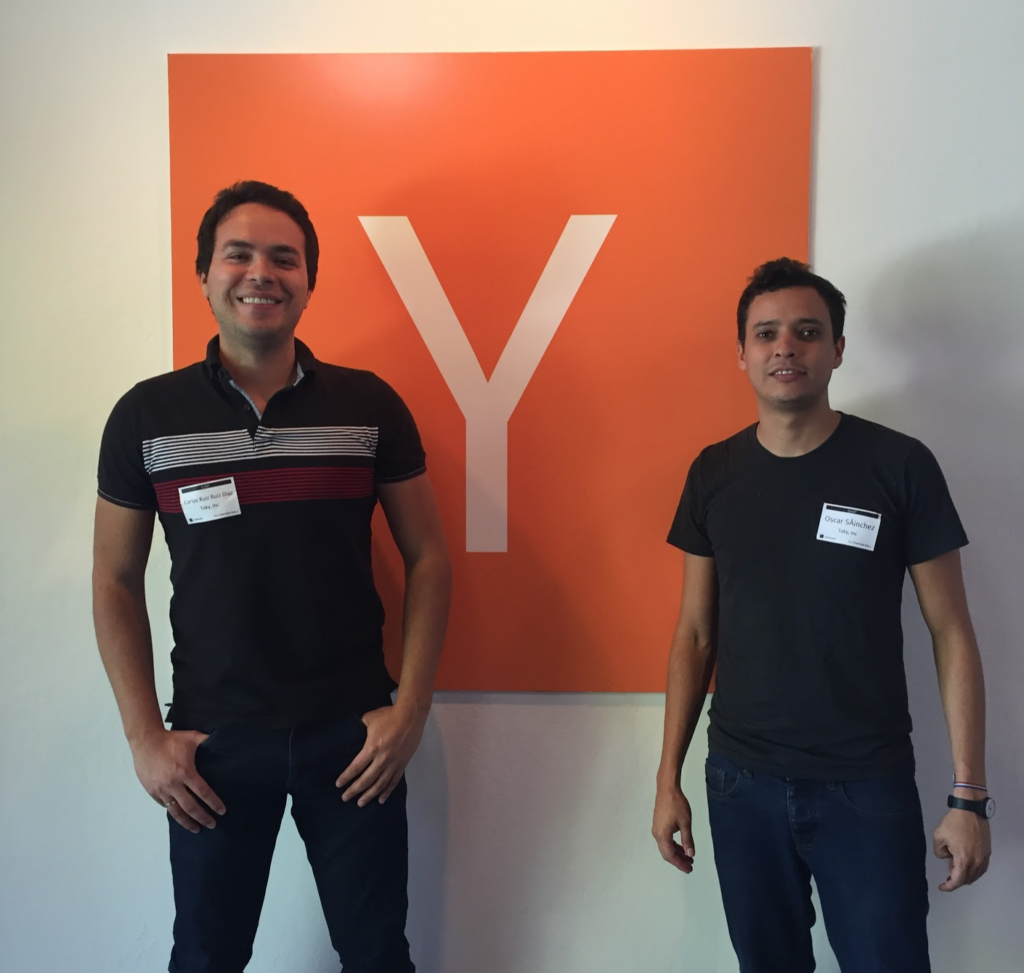 Despite the outcome, every single thing that came after these events were unquestionably good because we didn't see rejection as a failure and we learned to understand that getting rejected was an unavoidable part of being a founder.
The last time it happened was in November 2017. The interview was at around 4 pm and it lasted 10 minutes as usual, but while waiting for the acceptance call we walked over 10 kilometers because our minds couldn't think of anything else.
At around 8 pm PDT we received the rejection email. It was a nightmare. We spent the rest of the night lamenting ourselves for having failed once again.

We talked about it and tried to rationalize the reasons behind this decision with us and with the team. We went to bed early and we mourned privately the rest of the night because we knew that the next day was a new day and that we owed to our team and to ourselves to get back on our feet and go back to making Toky get to the next level.
This night was almost three years ago and it triggered a much bigger and important event for Toky that was not going to happen if it wasn't for our exposure to challenges, failure, and even suffering.
I hope my perspective makes you change yours for the better and makes you start seeing rejection as something that is not always bad. Sometimes, it's just the previous step to something great coming your way.
During this time was when I also realized that not being in Silicon Valley was not necessarily a death sentence as long as you accepted this as a fact. This realization inspired this blog post.